Smooth Jazz

We Love Smooth Jazz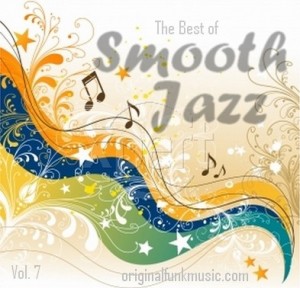 Smooth Jazz
Listen or watch new adult contemporary jazz and downtempo video tracks with the most widely played tracks are in the 90–105 BPM range.
Smooth jazz is a genre of music that grew out of jazz fusion and is influenced by R&B, funk, rock, and pop music styles separately, or, in any combination.
Modern derivatives of the genre include the more-recent New Adult Contemporary format of broadcast radio. The Smooth-jazz has been successful as a radio format.
The music tracks are downtempo layering a lead, melody-playing instrument such as saxophones – especially soprano and tenor – are the most popular, with guitars a close second over a backdrop that typically consists of programmed rhythms and various pads and samples.
[tubepress mode='tag', tagValue='smooth jazz', orderBy='relevance']
Smooth jazz groups or recording artists tend to play their instruments in a melodic fashion such that they are recognizable within just a few measures; this category includes names such as saxophonists Kenny G, David Sanborn, the late George Howard, Najee and Art Porter, Jr.; guitarists George Benson, Earl Klugh, Marc Antoine, Peter White, Jonathan Butler, Ray Parker, Jr, Norman Brown, Ronny Jordan, and Yves Vincent; pianists Joe Sample, David Benoit, and Bradley Joseph. Some performers, such as Dave Koz, Bob James, and Nathan East are notable for their numerous collaborations with many of the genre's big names. Groups include Fourplay, Pieces of a Dream, Acoustic Alchemy, Airborne and The Rippingtons. Female performers include Keiko Matsui, Joyce Cooling, Mindi Abair, Candy Dulfer, Sade, Brenda Russell, Pamela Williams, Regina Belle, and Anita Baker.