Feed Engine – RSS Amazon Product CSV Creator

RSS Amazon Product CSV Creator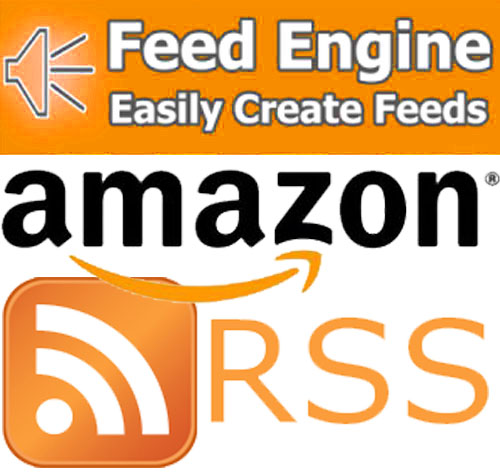 Feed Engine! Easily create Feeds with RSS Amazon Product CSV Creator
Feed Engine! Easily create Feeds! Powered by Bojidar.com. This CSV/RSS product creator is fully functional and is associated with all Amazon products.
It can be used for business or educational purpose. Creates up to 100 product at once. Just replace the word book with your desired product and hit submit.
Note: You can get the 13-character customer ID for yourself or another customer by looking at the url of the customer profile page. The format is http://www.amazon.com/gp/pdp/profile/<customer_id>/.
Any questions are welcome through the contact us form.