Facebook Like Generator

Facebook Likes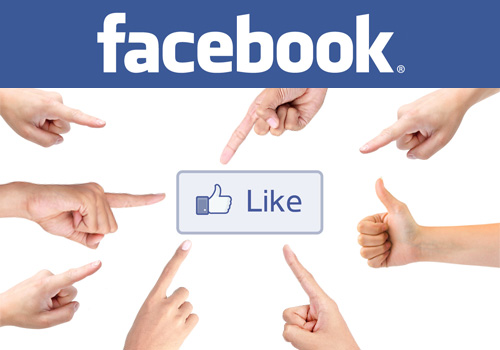 Facebook Likes – Turn Your Website Into Facebook Like Generator!
Unique Facebook Like Generator Script, Generates Unlimited FB Targeted Likes Based on User's IP. Turn Your Website into Facebook Generator!
Facebook is the largest advertising and marketing system on the planet, competing search engines in terms of total revenue and the steps that one needs to do in order to create a productive business. No wonder why one of the most comment social media marketing is the way the Facebook likes and the way Facebook likes gives advantage to your business.
For 30 usd a month ($1 per day), I am offering an unique facebook like generator script, who can generate Unlimited FB Targeted Likes, based of the number of visitors on your website! The script comes with a license & the price vary, depending on the number of days you wish to run the script on your website. Upon expiration of the license, the program automatically becomes inactive (the generated Facebook likes will be visible on your FB profile).
The script allows you to get unlimited Facebook fan page likes on all of your FB timeline articles, photo or video directly through your business or personal website.
To run the program, a folder with files must be uploaded on your site and to implement a source code into your website. Then the script will turn any visitor of your website in REAL Facebook fan.
! NO BOTS
! NO POPUPS
! NO REQUESTS FOR REGISTERING or LOGIN
! NO FAKE PROFILES
*** FACEBOOK LIKES FROM REAL and PERMANENT ACTIVE FB USERS ONLY
*** The script automatically detects visitor preferences in order for you to get valid FB likes from your website ONLY
*** The script record all of your visitor's IP's, so you know exactly where the likes come from
*** The script will block flooding bots or multiple Facebook accounts with the same IP! The script will allow ONE like per visitor's IP ONLY!
Getting my licence will benefit you from turning most of your website visitors into REAL Targeted Facebook Fans.
***** Become my fan by visiting any of my websites 😉
Facebook likes comments are welcome
External Facebook Links: Facebook LIke Box and Facebook Like Button For FB Unlikes: /browse/other_connections_of/